In this totorial we will list items to Amazon by matching them with existing ASIN already on Amazon.
Step 1 - Navigate to proper location
On liftkits4less.com admin, navigate to eBay,Amazon,Walmart>Amazon>Listings
In the Title / Info Field, type "Husky" and press ENTER or search
Select "Husky Liners" listing as shown below: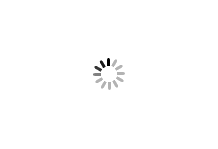 Step 2 - Filter products
Once you are inside the Husky Liners listing, select "Not Listed" option from the dropdown menu that is located in the "Status" column as shown below. Then press ENTER or search.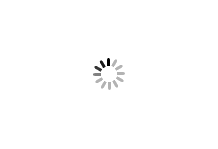 You should now only see products that are "Not Listed" status. We will ONLY be working with Items that are Not Listed and have the Magnifying glass/Pencil icon as shown above arrows
Step 3 - Preparing for ASIN Assign
In this example we will be working with sku:

BBVR99811.

Open the first item in a new window.
copy the part number to your clipiboard.
Back on the Amazon Listing, click on the Magnifying Glass Icon for the same product. A window will pop-up.
Open both of these Amazon product links in a new page:
In this example, we will be checking ASIN

B008M1WL4C

and ASIN

B01IFZRHJ8

Visit each page and carefully view the details. Choose 1 amazon product that best matches the product we are trying to list.
Step 4 - Choosing the most appropriate ASIN
As you can see, ASIN B008M1WL4C has:
Matching details in Title
Great customer reviews
great description format
product photos match our product photos
Manufacturer part number matches our product (do CTRL+F and paste part number from Step 3.3 above to find matching part number) as shown below:
ASIN B01IFZRHJ8 has:
Title for specific vehicle instead of Husky Liners
Generic Photos (no actual product photos)
No Customer reviews
incorrect manufacturer part number as shown below:
Based on our findings, ASIN B008M1WL4C is the most appropriate sku. So now we can Assign the ASIN by clicking on "Assign" as shown below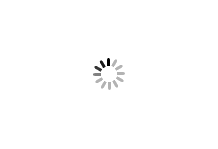 You will now see the ASIN below which means it is now assigned.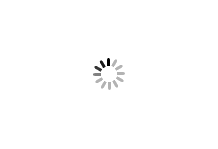 Finally, we can select this item by clicking on checkbox on the left, then clicking on "List Item" on the Actions dropdown as shown by arrows below. Then click submit. M2E system will now attempt to list this sku to ASIN B008M1WL4C on Amazon. This process can 30 minutes or up to 2 hours.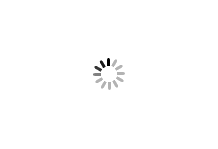 You are now done with 1 item.
Notes:
When deciding which ASIN to choose, most of the time, it will be the ASIN that has "Husky Liners" in the title. ASINS that do not have "Husky Liners" in the title are usually low quality listings. But please check.
If you are not sure which ASIN to choose, you can send me the SKU and I will check it. You can skip to next item for now.
Sometimes you will find 2 very similar Amazon listings.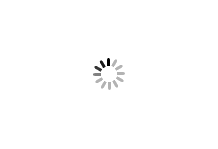 You need to check them both to see which listing has higher quality. Title, Photos, and reviews are most important. In the example below, you will choose the ASIN on the right because the TItles are similar but one has amazing reviews. Just be sure that the manufactuer part number matches.