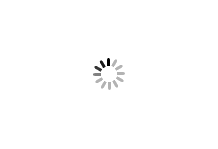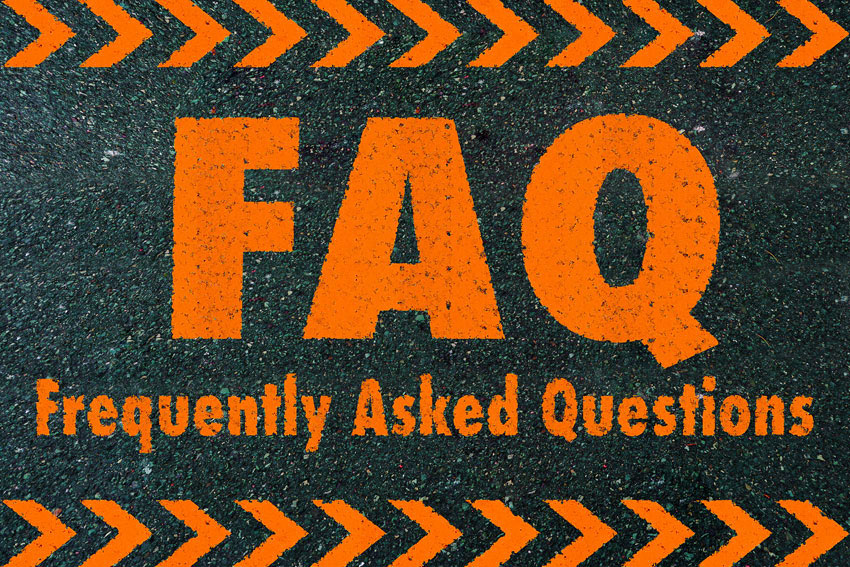 1. Why buy Liftkits4less?
Liftkits4less's product quality, pricing, and customer service are unmatched in the industry.
2. How is my order shipped (by whom)?
Our orders are shipped by UPS ground or FedEx ground, unless the shipment's total weight exceeds 350lbs or tires larger than 35" are ordered, then it will have to be shipped truckline freight to a commercial address.
3. How do I know my order(s) has been shipped?
When your order is shipped you will receive a shipment confirmation email, sent to the email you entered when placing your order, with tracking information. If you created a Liftkits4less.com account you may also view the status of your order on your
my account
page.
4. How can I track my order?
You can track your shipment with the tracking number sent in your shipment confirmation email. Also, if you created a Liftkits4less.com account you can check your order status and track your shipment in the
my account
area.
5. How long does my order take to get to me?
If you place your order before 4pm (cst) your order will be shipped that day. Parts ordered must be in stock for the order to ship and transit times are as shown. (View Map) View our
shipping policy
here.
6. What is the difference between a kit and a system?
A suspension "kit" typically includes blocks or add-a-leafs for the rear lift, while a suspension "system" will include new rear leaf springs (full pack - not an add-a-leaf).
7. What is your warranty policy?
Liftkits4less Suspension Systems offers a Lifetime Replacement Warranty on most suspension products and industry-leading warranties on others*, subject to the terms listed
here
.
8. What is your return policy?
Liftkits4less's return policy may be
viewed
here. If you have any questions please call us at 702-267-6100.
9. Which direction should the shims on my leaf springs face?
On vehicles with leaf springs mounted over the axles, the fat or tall part of the shim should face towards the bumper (i.e. the tall part of the shim on the rear leaf spring should face the rear bumper and vice versa for the front.) On vehicles with the leaf springs mounted under the axle, the fat or tall part of the shim should face towards the center of the vehicle.
10. Why is the listed rear lift height less than the front?
The majority of factory pickups set about two inches high in the rear when empty. This is so the truck's rear end will not be excessively low when the truck is loaded. With most people that lift their rigs, towing and load carrying is not a priority - lifted performance, tire clearance, and vehicle "look" are the primary issues. A more level stance is desired, and extra room is needed on the front, so the tires can clear the fenders when turning. Also, a more even front-to-rear attitude improves an unladen vehicle's weight distribution which generally improves its handling when not carrying a load. Note that on most applications you have the option of altering rear lift height and /or method.