Swipe to the left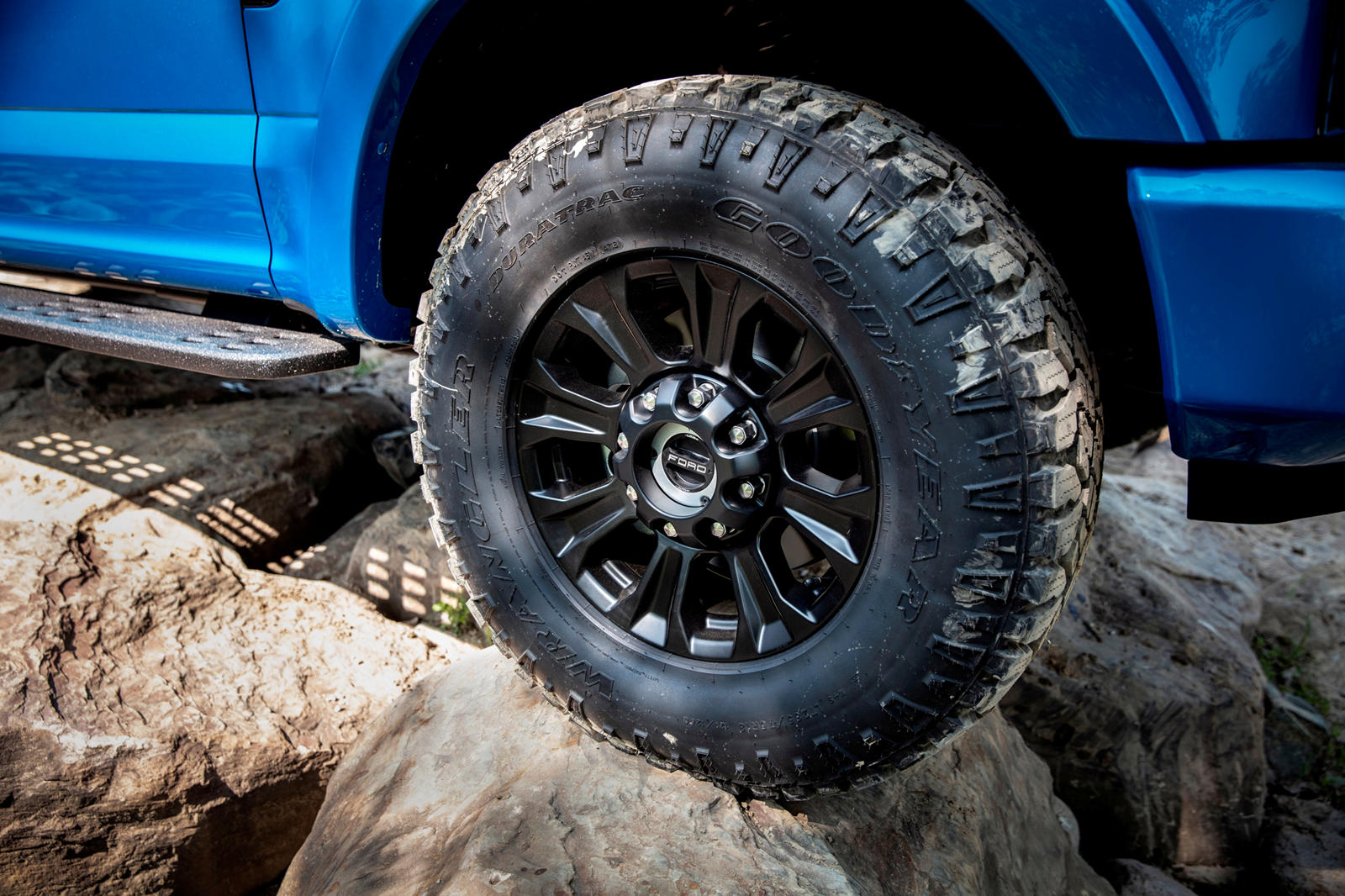 17 hours ago by Jay Traugott
Trucks
Not everything works well with batteries.
An all-electric Ford F-150 is coming in 2022 and the Blue Oval has made this very clear. The fourteenth-generation full-size truck will soon be in showrooms and there's no reason to think it won't be a massive success, as always. Another first is the F-150 hybrid, packing a combustion engine connected to an electric motor. Clearly, there's a new trend taking shape and in the not too distant future, both GM and Ram will introduce mainstream all-electric full-size trucks of their own; the GMC Hummer is more of a halo model.
Outside of Detroit, there's the Tesla Cybertruck, Rivian R1T, and Lordstown Endurance. But one question still remains, at least for Ford: What about fully electric Super Duty trucks?
During a recent forum covered by the Detroit Free Press, Ford president of the Americas, Kumar Galhorta, confirmed there are no current plans to electrify the Ford F-250, F-350, and F-450. "At the moment, we do not have any plans to go into heavy-duty with battery-electric vehicles."
This doesn't mean all-electric Super Duty trucks will never happen, but it appears unlikely for the current generation. How come? Two likely reasons: battery technology is not quite where it needs to be for heavy-duty truck purposes and a lack of consumer interest. However, Ford's commitment to electrification, in general, remains ironclad.